powering energy companies like yours worldwide
Earth Etch is ready to be your partner. Whether you are in the regulated or competitive space for electricity, natural gas or renewable energy, Earth Etch can help you navigate the ever-changing regulatory and utility environment through comprehensive guidance and training.
By partnering together and using Earth Etch training tutorials, audit checklists, guides and tools, you can mitigate risk, stay in compliance, and operate responsibly so you can focus on growing your business.
mitigate risk & prepare for success
Regulations affect every part of your business. Even a small compliance violation can be costly. You need a partner that can help you create a culture that ensures compliance, protects your profits, lowers your overhead costs and positions your company for success.
Partner with Earth Etch and we'll work together to train your team, streamline processes, file required submissions and keep you up-to-date on the full spectrum of regulatory changes where you conduct business. We can even review your marketing materials to make sure they are regulatory compliant.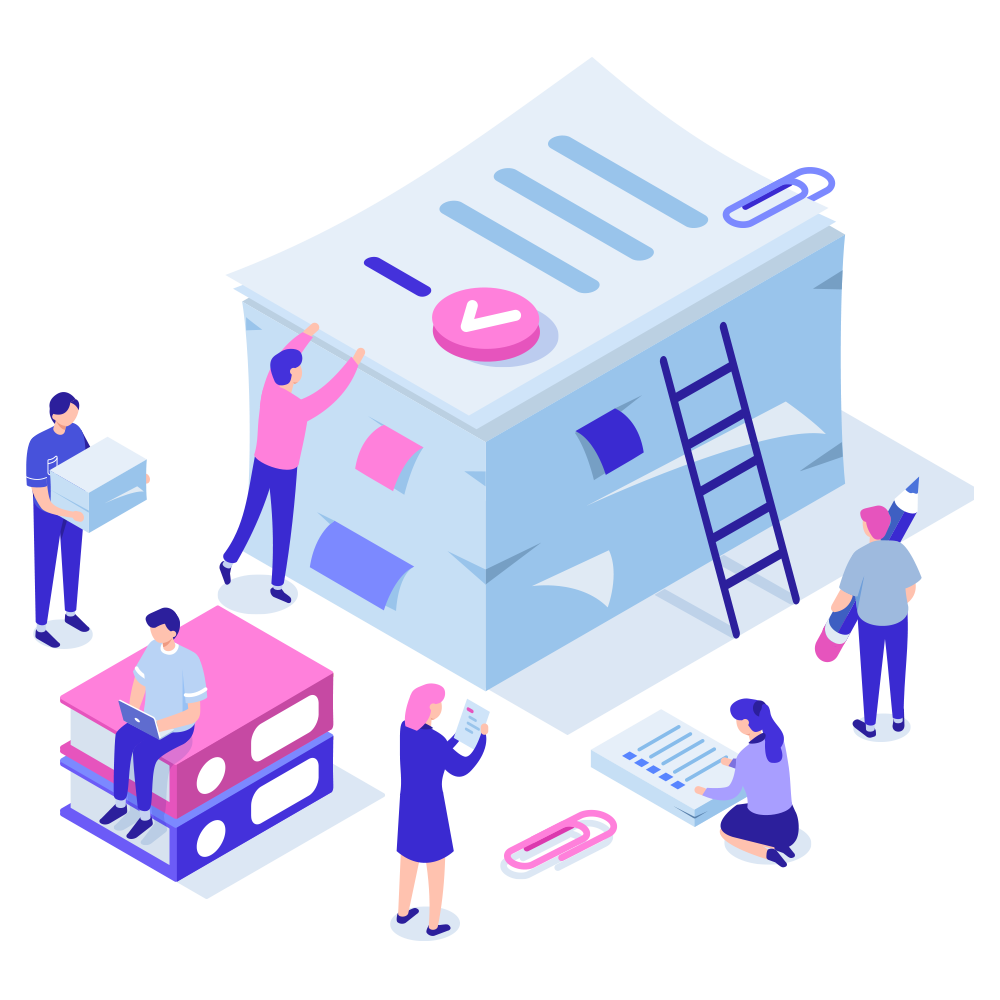 We can help you through the process of entering new deregulated energy markets. Industry experts Madelon Kuchera of Earth Etch & Tom Dougherty of MarketWISE discuss planning and steps for entering competitive energy markets.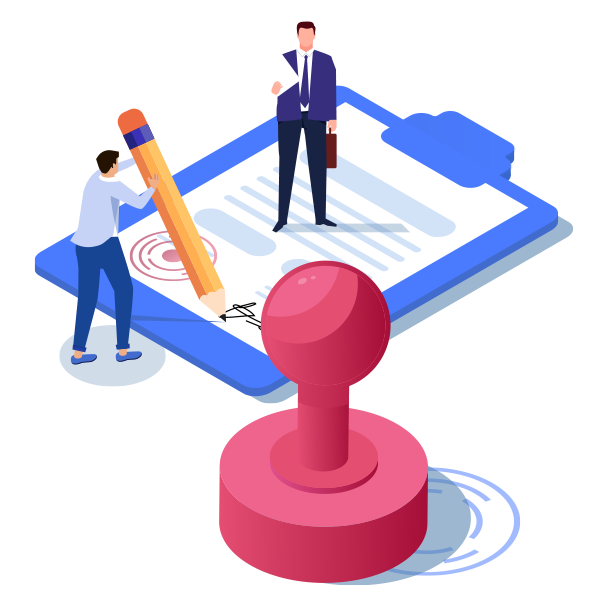 Energy broker, supplier and aggregation licensing requirements and on-going compliance obligations can become overwhelming. We can help you through the licensing process which also includes reporting requirements and license renewal.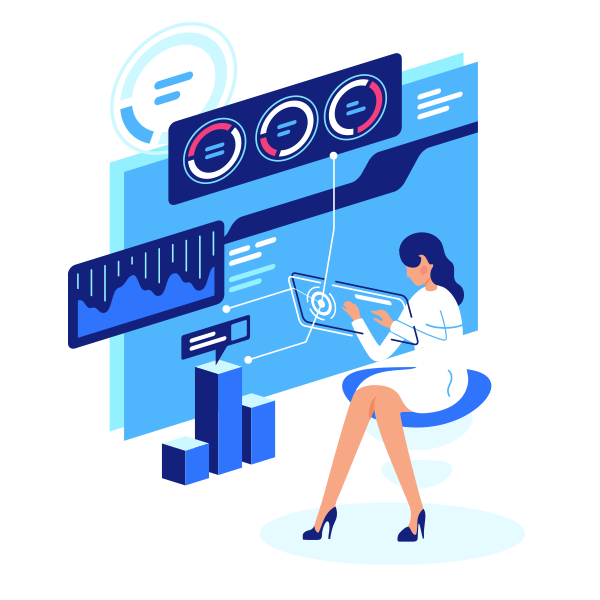 It's very important to continually monitor your quality assurance and compliance obligations. Whether it's your customer care employees or door to door salespeople you have to keep up with what they are doing and how they are doing it.
Director of Regulatory Affairs
Austin Texas, Electric & Gas
"Earth Etch has done a fabulous job creating easy-to-use "DIY" Compliance Training Decks and Compliance Audit Checklists. Truly, training in a box – these documents include everything a regulatory department could need.   My team would not know what to do without them. My personal favorite is the regulatory reporting requirements charts and calendars. Our regulatory team would not know what to do without Earth Etch's assistance as [client] begins to expand its footprint outside the State of Texas."
sign up for Earth Etch email updates
unravelling energy compliance
Earth Etch helps unravel the complexities of regulatory and utility compliance for energy companies throughout the world.


---
© 2020 by Earth Etch LLC. All rights reserved.
Earth Etch is not a "lawyer referral service" and does not provide legal advice or participate in any legal representation.
Earth Etch is not a law firm or a substitute for an attorney or law firm.

Privacy Policy | Terms of Service