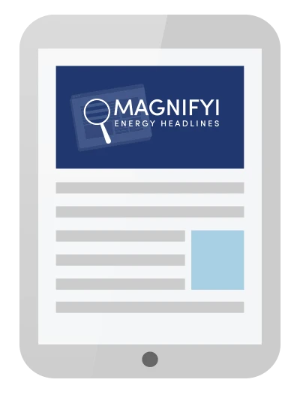 MAGNIFYI Energy Headlines
Imagine a weekly newsletter that offers the latest in energy compliance news, insights and headlines - delivered directly to you. For a limited time receive MAGNIFYI free with no cost to you. Sign up below!
FREE Subscription For A Limited Time
MAGNIFYI is a subscription-based, weekly newsletter that offers the latest in compliance news and insights within the retail energy industry. Content is meticulously curated by our team of experts. As a subscriber an email will get delivered every week directly to your inbox with that week's headlines and a link to download the full newsletter which currently comes in PDF form. If you are also SIMPLIFYI subscriber, you can search across headlines and access the newsletter including back issues.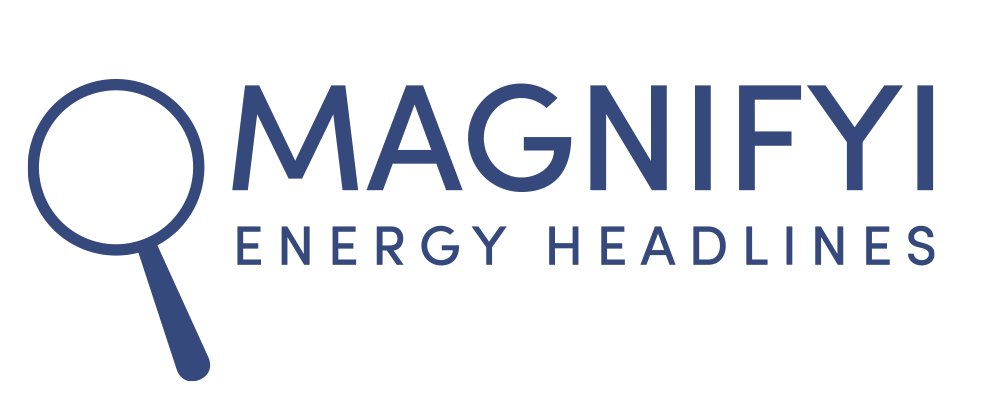 If you work in the retail energy space, then you know how important it is to stay up-to-date on the latest compliance news. That's why you need MAGNIFYI in your life. Every Tuesday, we deliver the latest headlines and stories directly to your inbox. That way, you can always be confident that you're in the know - and compliant! - no matter what. So go ahead and subscribeto MAGNIFYI today. You won't regret it.
MAGNIFYI is delivered in two ways: via email and on our compliance platform. If you're a subscriber, you'll receive an email every week with headlines and the option to download the full PDF newsletter. If you're a subscriber to both SIMPLIFYI and MAGNIFYI, you can log onto our compliance platform and download the latest issue, as well as any back issues you'd like.
Subscribing to MAGNIFYI has its perks - you're always up-to-date with the latest versions of the newsletter and have automatic access to new and upgraded formats. Plus, it's all included in the price of your subscription. So why wait? Call us today at (312) 920-1849 to set up your subscription.
FREE Subscription for a Limited Time
Sign up now to receive MAGNIFYI Energy Headlines Newsletter for a limited time. Sign up below. Zero cost to you.
Download a free copy of MAGNIFYI to see if it's right for you. No sign-up neccesary. If you like what you see and are interested in getting the latest news and insights that MAGNIFYI offers please email us for pricing and to set up a yearly subscription.
Sign Up for Earth Etch Email Updates
unravelling energy compliance
Earth Etch unravels the complexities of regulatory and operational compliance while untangling the intricacies of new market entry for energy companies throughout the world.
---
© 2023 by Earth Etch LLC. All rights reserved.
Earth Etch is not a "lawyer referral service" and does not provide legal advice or participate in any legal representation. Earth Etch is not a law firm or a substitute for an attorney or law firm.

Privacy Policy | Terms of Service