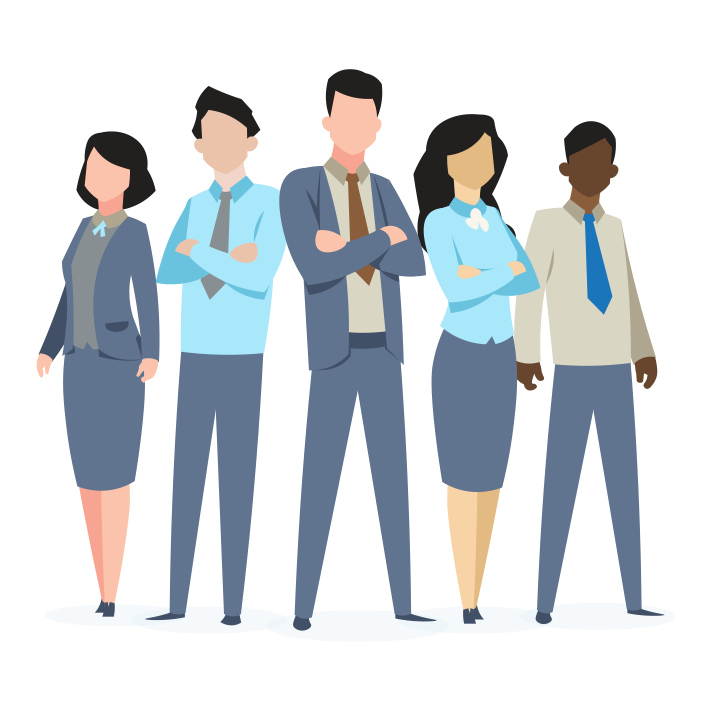 Earth Etch is made up of respected energy industry experts with decades of experience. Who better to partner with for your energy company's compliance and market intelligence needs?
Unravelling Energy Compliance
In this complicated age of deregulated energy, you need to mitigate risk and find a partner that goes beyond compliance consulting to build positive ongoing relationships between energy companies, utilities and regulators to help your business grow.
We are lawyers, analysts, project leaders, industry advocates and technical experts. It all starts with Earth Etch President & Founder Madelon Kuchera, a licensed regulatory energy attorney and respected industry expert. Tom Dougherty, Executive Vice President & COO, brings over 30 years of operations and new market entry expertise and leadership. In fact, all Earth Etch team members are seasoned professionals equaling over 50 years of combined industry experience. We know our stuff.
Interested in talking?  Let's start a conversation.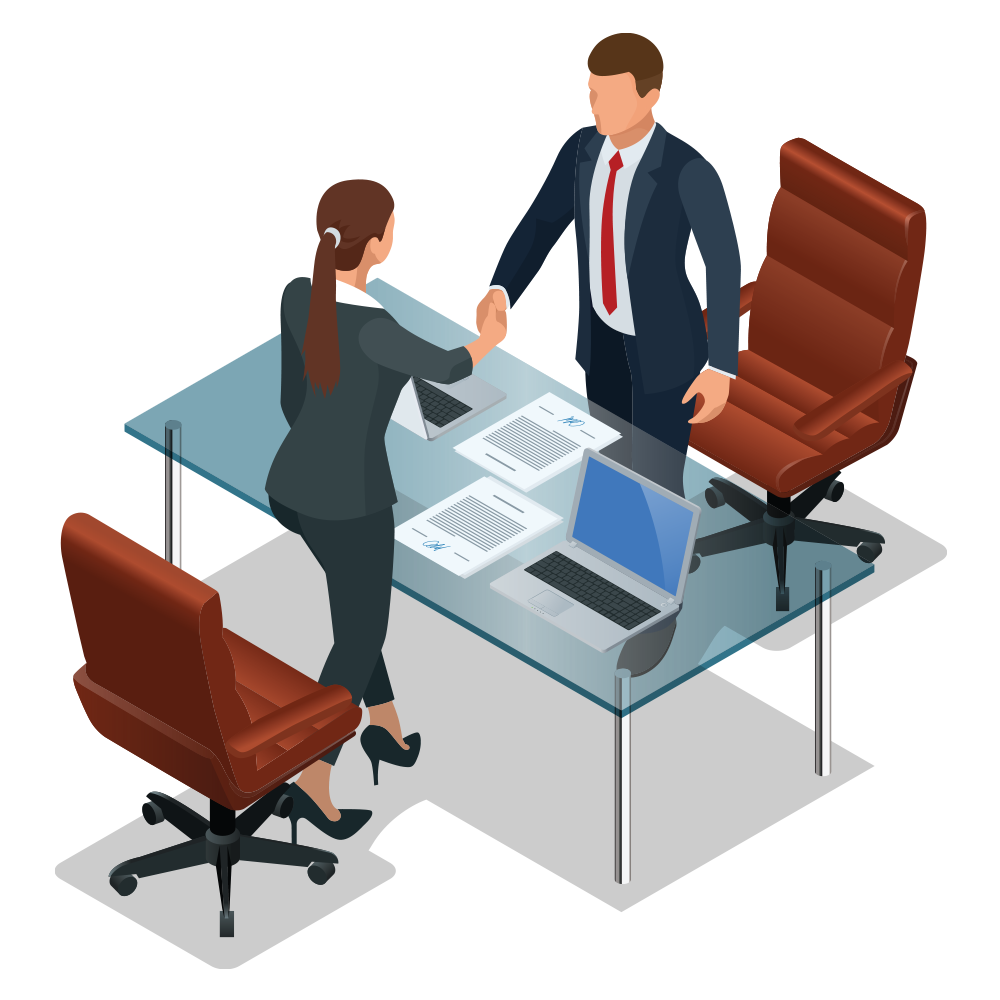 President & Founder | Partner
Madelon is a licensed regulatory energy attorney and is uniquely qualified to help companies like yours grow strategically while mitigating risk. In her decades of experience, she has shepherded clients through the licensing process, as well as helped them meet their reporting and on-going compliance obligations. Madelon is more than a competitive energy industry expert – she's a career-long advocate for companies that want to create new opportunities in the traditionally regulated utility space.
Madelon has extensive experience leading regulatory teams for competitive energy suppliers, brokers, and renewable energy companies. Prior to founding Earth Etch, Madelon was a member of the executive management team at AEP Energy as Vice President of Regulatory and prior to that served as Vice President and Associate General Counsel of Regulatory at BlueStar Energy. She has also worked unraveling compliance for entities such as the Illinois Commerce Commission (ICC), the Federal Communications Commission (FCC), TCG, and AT&T.
Executive Vice President/COO | Partner
Tom is an IT/Operations professional with over 40 years of diverse experience across multiple industries. Tom brings his knowledge of defining operational requirements and his experience in creating methods to identify, track and disperse market intelligence to the many teams of people who need to know and coordinate their efforts to deal with the ever-changing energy landscape.
Tom has developed a unique perspective on problem-solving in the Energy industry. He is an EDI expert. He developed his EDI expertise working for Westinghouse Nuclear, Mellon Bank, and PPG Industries. Tom has directed technical market entry programs for Strategic Energy (a large Supplier). He has also led operations for ClearChoice Energy (a Broker/Demand Response supplier) and provided consulting to Suppliers as a senior Retail Energy Analyst for ista/Aurea, (EDI/Billing Service provider).
Before joining Earth Etch, Tom founded his market intelligence consulting company, MarketWISE, in 2015, providing consulting, training, and Market Intelligence products to Suppliers, their Service providers, Brokers, and Utilities in the deregulated electric and gas markets.
Chief Creative Officer | Partner
Tony is a long-established leader in brand development, product design, visual design, public relations and integrated marketing for companies in the B2B and B2C spaces. For over 20+ years He has led creative for clients such as Samsung, Allstate, Clorox, CDW, AEP/BlueStar Energy, and others that helped deliver unique brand experiences to their audiences. Tony's work has also won several design awards. Today, he is responsible for leading all creative, marketing and product development initiatives for Earth Etch.
Vice President, Retail Market Development
& External Affairs
John is an accomplished and goal-driven regulatory, compliance and government affairs professional who helps his clients successfully unravel the changing and often confusing tangle of regulations and public policies confronting competitive retail energy providers. John provides level-headed advice informed by a background that includes serving as a legal and policy advisor to a PUC commissioner, an administrative law judge, and directing compliance, regulatory and government affairs efforts as an in-house employee for both large and small companies. John also brings to his advice a passion and track-record for pursuing actions that grow and advance competitive retail energy markets.
Vice President, Regulatory
Marot is a skilled professional with extensive experience managing regulatory requirements in-house for a competitive energy supply provider, and leading litigation support teams in significant trials for some of the nation's major corporations at large, international law firms in Chicago. Marot has been responsible for supplier state licensing and renewals, employee training and auditing, customer complaint responses, and company compliance and reporting requirements. Marot's research proficiencies and focus on detail are invaluable in navigating the ever-changing energy regulatory landscape. Marot has been a Regulatory Manager for AEP Energy and a Senior Paralegal at Kirkland & Ellis LLP and Mayer Brown LLP.
Senior Retail Analyst
Deb brings over 30 years' experience in EDI and Information Management, working and consulting for Energy Suppliers, Service Providers, Transportation Companies and Financial Corporations. Deb's concentrated efforts for Earth Etch clients include researching the electric and gas markets, managing and implementing new market entries from conception and testing to production, and providing a go-to resource for various energy related questions.
Senior Retail Analyst
Tom brings more than 30 years' experience in Project Management, working for organizations such as the Pennsylvania Department of Education, the Society of Automotive Engineers, Westinghouse Electric Company, SAP, and WageWorks. His Project Management Consulting has impacted many more companies including Reebok, PetSmart, Mobil Oil, Verbatim, and West Publishing. Tom's diverse experiences, covering the EDI, health care, manufacturing, retail, oil and gas, beverage, insurance, government, transportation, and power generation industries, will be a strong asset for Earth Etch's consulting clients.
Director of Regulatory
Krista is an experienced paralegal with over 20 years of knowledge in the energy industry. As a contract negotiator for a large supplier, Krista was responsible for negotiating various commodity and collateral agreements along with leading in the research and development of industry standard form agreements. Krista also worked closely with in-house regulatory professionals regarding compliance requirements and assisted in maintaining licensing and reporting requirements. With her commitment to being a client-focused professional, Krista is dedicated to ensuring a detail-oriented and personalized service for all of Earth Etch's clients.
Senior Vice President
Energy Consulting Firm, Greater Philadelphia Area, Electric & Gas
"…proven track record delivering practical solutions to the everyday challenges faced by our firms retail electric and gas supplier clients."
Sign Up for Earth Etch Email Updates
unravelling energy compliance
Earth Etch unravels the complexities of regulatory and operational compliance while untangling the intricacies of new market entry for energy companies throughout the world.
---
© 2023 by Earth Etch LLC. All rights reserved.
Earth Etch is not a "lawyer referral service" and does not provide legal advice or participate in any legal representation. Earth Etch is not a law firm or a substitute for an attorney or law firm.

Privacy Policy | Terms of Service