Whether you're ready to roll, or just want us to introduce ourselves, let's start a conversation. Sometimes we uncover additional needs you might have, just from saying "hello".
Ready for some help? Contact Earth Etch to start a conversation about unravelling the mystery of compliance for your company. We'd love to hear from you and would be glad to answer any questions you might have. There are several different ways you can contact us. Whichever is most comfortable for you, is what is most comfortable to us. We hope to hear from you.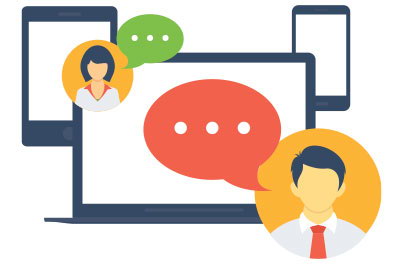 Sometimes the old fashioned way is the best and most direct way to make contact.
Call us (312) 920-1849
We always check our emails and it helps keep a record of contact. Send away!
Email us: hello@earthetch.com
For all press and media inquiries regarding Earth Etch please email us hello@earthetch.com or call us direct at 312-920-1849. We'd be glad to answer any questions you might have.
Or Use the Contact Form Below to Get In Touch:
Sign Up for Earth Etch Email Updates
unravelling energy compliance
Earth Etch unravels the complexities of regulatory and operational compliance while untangling the intricacies of new market entry for energy companies throughout the world.
---
© 2023 by Earth Etch LLC. All rights reserved.
Earth Etch is not a "lawyer referral service" and does not provide legal advice or participate in any legal representation. Earth Etch is not a law firm or a substitute for an attorney or law firm.

Privacy Policy | Terms of Service