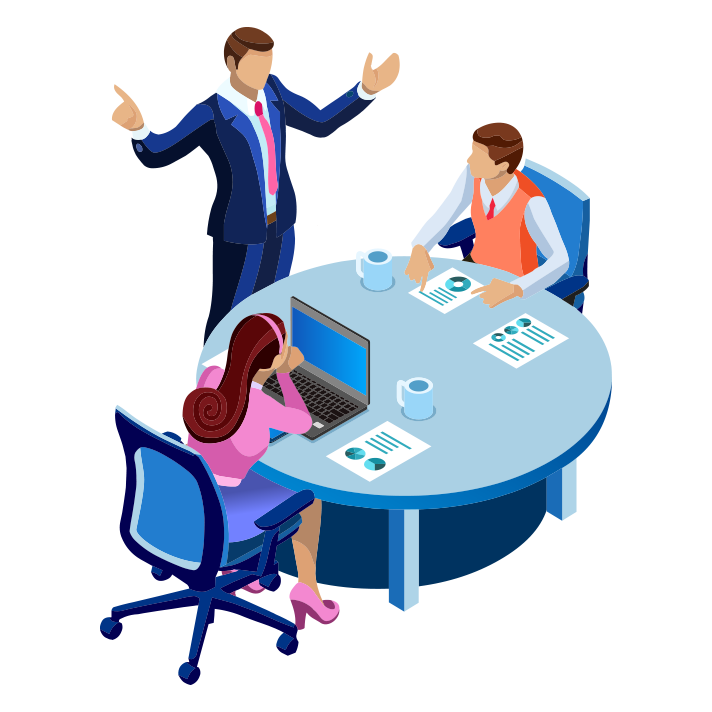 Earth Etch services can help you enter new markets and stay out of trouble while in them. From new market entry to regulatory and operational compliance help, we've got a full compliment of services to keep you covered.
Earth Etch offers a comprehensive scope of services for energy companies with compliance and new market entry needs. We've got real integrated solutions. We know that maneuvering within the energy marketplace is extraordinarily complex. Our services cover the full spectrum of critical regulatory and operational business challenges that energy companies face every day.
We can get you certified with the utilities, manage the EDI testing process as well as help interpret and implement operational requirements. We can assist with utility net metering questions, enrollment and billing operational requirements, as well as guide your sales and customer service teams to make your interaction with the utilities and your customers as efficient and painless as possible.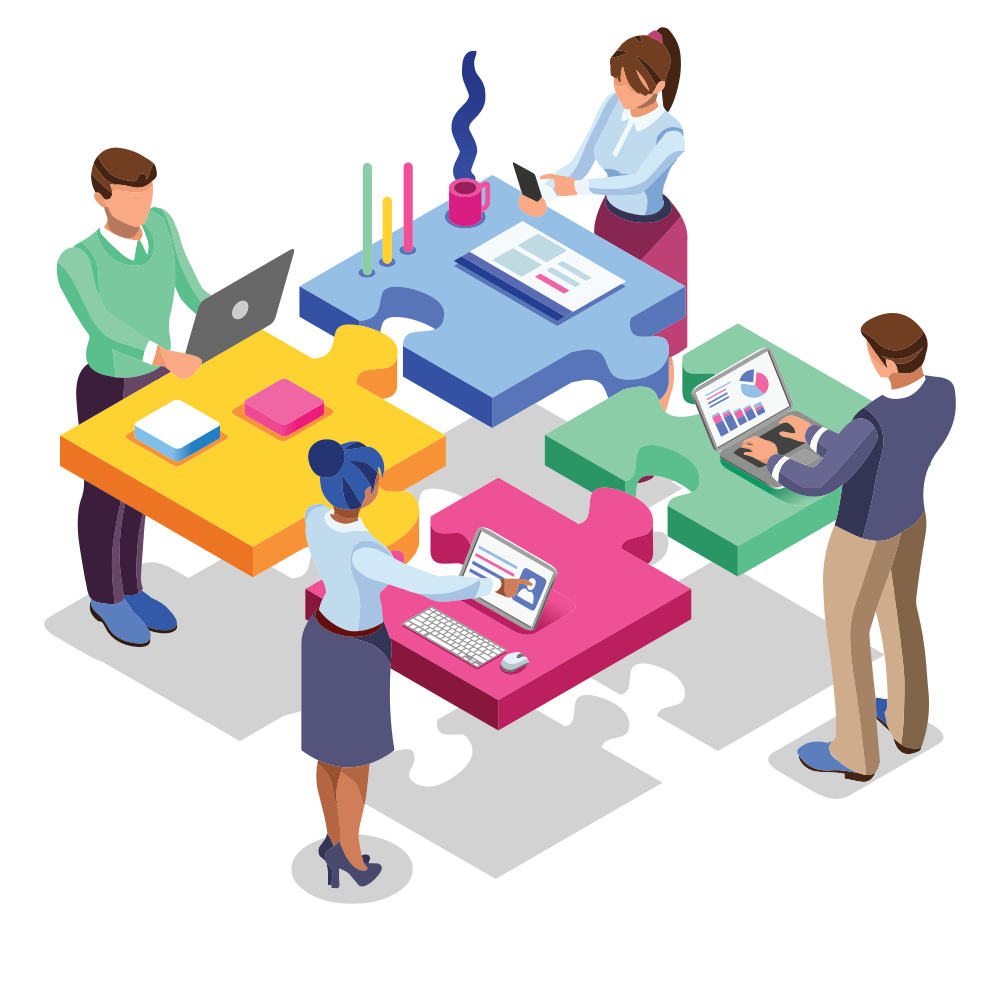 Earth Etch consulting services can help you enter new markets and stay compliant while in them. Our consulting services cover the full spectrum of critical regulatory and operational business challenges our clients face every day. We can guide you.
New Market Entry Intelligence
With constantly changing rules and growing competitive pressures, keeping compliant while staying competitive is a challenge. Let our years of energy experience help remove the guess work and provide you with valuable market insights.
From State filings, to Utility Registration we know the entire licensing process to enter new markets. We can hand-hold you through it, or take care of it for you. Either way, Earth Etch will get you through the process to make sure you hit those important filing dates while filing the right paperwork.
Let Earth Etch help you understand the intricacies of each utility's customer enrollment and billing process requirements. With our assistance and armed with our Utility Enrollment and Billing Guides, your employees will have the information they need to process customer enrollments and issue timely and accurate bill information.
Many consulting firms keep an eye on industry changes, but few can translate these changes into the detailed requirements of Electronic Data Interchange (EDI) and Customer Information System (CIS) system code. Earth Etch has the expertise to answer your questions from Public Utility Commission dockets through to system implementation.
Earth Etch can ensure your front-line Customer Service and Sales employees have a solid knowledge of state commission rules and utility timelines so they can confidently provide accurate information to your customers. Customer complaints may be inevitable, but we can assist you in setting up procedures to respond to and resolve complaints when they do arise.
Contact Earth Etch to start a conversation about how we can help your company unravelling the mystery of compliance.
Vice President of Marketing
Greater New York Area, Electric & Gas
"…nothing is routine at the state regulatory level, and no one is better suited to navigate the pitfalls and mitigate risk faced by our company in the competitive energy space."
sign up for Earth Etch email updates
unravelling energy compliance
Earth Etch unravels the complexities of regulatory and operational compliance while untangling the intricacies of new market entry for energy companies throughout the world.
---
© 2023 by Earth Etch LLC. All rights reserved.
Earth Etch is not a "lawyer referral service" and does not provide legal advice or participate in any legal representation. Earth Etch is not a law firm or a substitute for an attorney or law firm.

Privacy Policy | Terms of Service